building hope together
Building a foundation of hope in Jesus Christ so that the people can live better lives with Him and each other.
Click on one of the icons to learn more about RiverStone!
Welcome to RiverStone Christian Church! It is our goal to provide any answers to any initial questions you might have! Please, feel free to explore the site and get to know us a bit better! If you are even more curious, I want to invite you to be our guest and check us out! As always, thank you so much for checking out RiverStone Christian Church.
Here at RiverStone Christian Church, we have things called Core Values. These core values represent our method to minister to your needs. They are really the how we "Build Hope Together" by turning our beliefs into actions!
Beliefs define who we are and shape what we do. At RiverStone, we follow biblical principles that define who we are as Children of God. Here you will find a quick overview of those biblical principles that define us!
Check out this cool stuff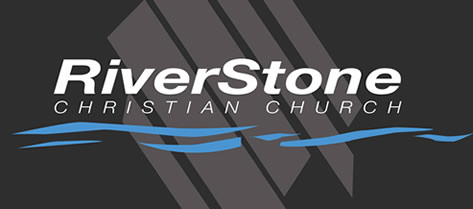 Financial Peace University September 11th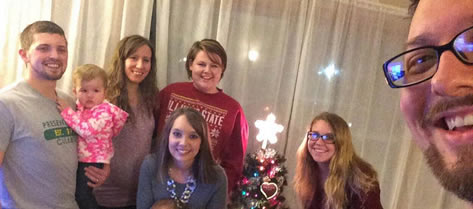 Check Us Out Sunday 10:45AM!
Map
What Can We Pray for you?
We understand times can feel dark, but we want you to know you are not alone.